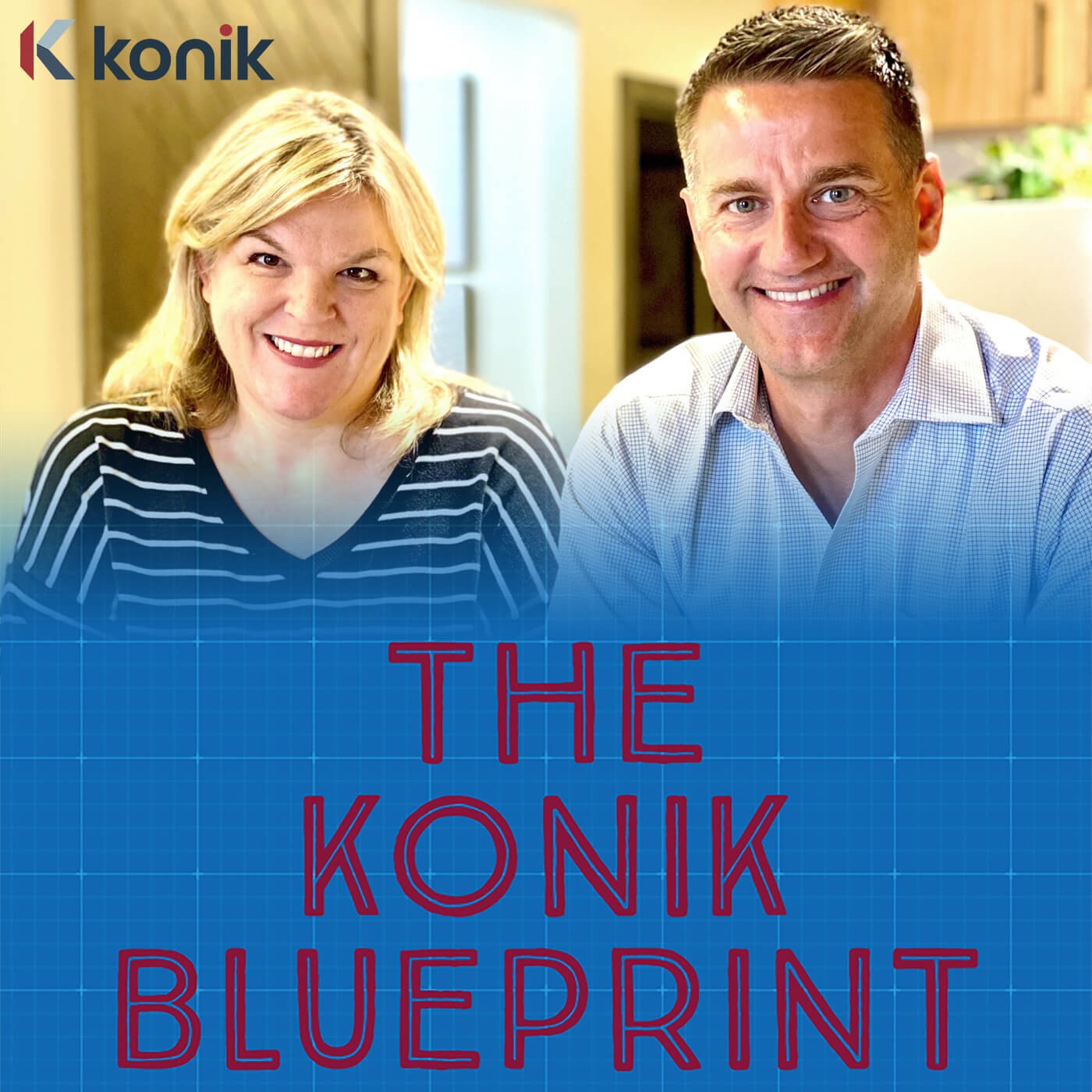 Jen Fitzke visits with the recruiting staff and gets to know each on a personal level!
At :25, Ian Rada, Technical Recruiter talks about his background and his niche recruiting areas at Konik!  
At 4:30, Katelyn Herrera, Technical Recruiter, share's what she's most looking forward to for the remainder of the year! 
At 6:05, Colleen O'Neil, Senior Technical Recruiter chats about her 23 years with the company and her focus on architecture, interior design, and structural engineering roles.  She shares about meeting Kathy Carlsen and Troy Harper and how her role has changed over the years!
At 11:10, Sam Rima, Senior Technical Recruiter, shares what he loves about his role and why he joined Konik.  Sam chats about how the company's focus on our community has impacted his work enjoyment.
Presented by Konik, a technical recruiting company focusing on architecture, engineering, and manufacturing positions in the Midwest. Find out more at www.koniknetwork.com!